We provide a classroom atmosphere that encourages the freedom of learning through play

Where learning is fun for children of all ages...6 weeks-12 yrs.
New York State Licensed----Staff Certified in First Aid and CPR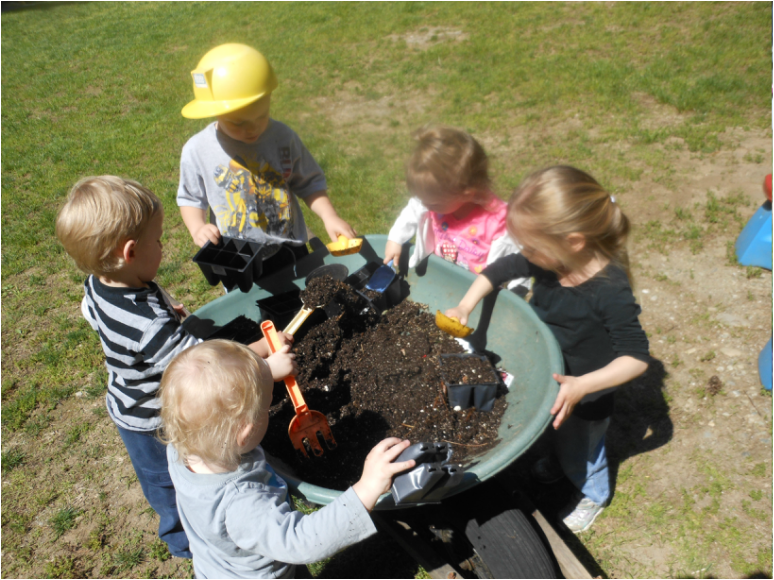 Allowing children the opportunity to participate in a wide range of hands on activities while fostering their cognitive and social emotional development.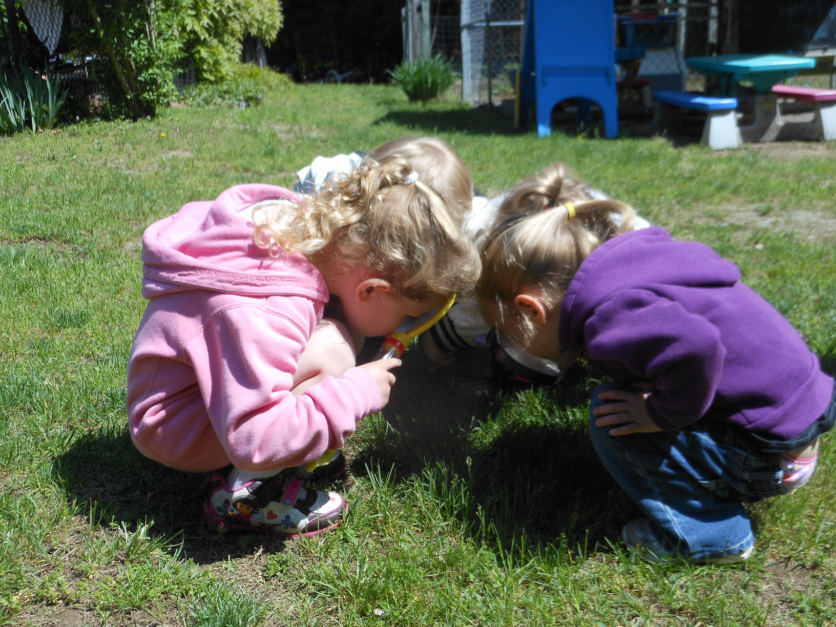 In today's day and age children are now going to kindergarten full time and will hopefully continue through their college years. Group family daycare gives your child the sense of home and a non institutional environment until they are ready for school. Don't be mistaken...we are not babysitters... we are here to provide a structured, nurturing, learning environment.

All children are experimenters and investigators...that's how they develop and learn. We are a group family daycare with mixed ages of children. They are not separated by age for the whole day as is the case in other daycare settings. We believe this to be an advantage for the children in our setting as it allows the younger children to learn from the older children and the older children to learn the behaviors of younger children. For families with more than one child this also allows for siblings to be together rather than separated, especially while they are young infants, toddlers or preschoolers.
We invite you to visit our program! Call today!